BRUSH-IT-ON / ART-TO-TREASURE galleries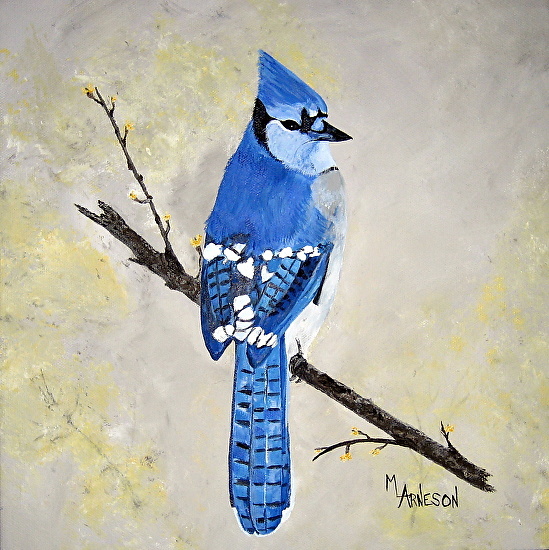 Being self-taught and self-directed has its rewards and challenges. The rewards are always noteworthy and the challenges are part of what keeps me inspired and moving toward the visions I want to share. I don't know what God and the future have in store for me as an artist, but whatever it is I plan on enjoying every gloriously creative moment. So as I continue on this path of creativity, I hope my pieces evoke some special feelings or emotions within you. And as you view my creations, know I am honored you are sharing this journey with me.
~~Mary~~
Prints of some pieces are available through Fine Art America:
http://fineartamerica.com/profiles/1-mary-arneson.html
All work on this site is copyright of artist Mary Arneson and may not be reproduced without written consent from the artist.